Specialized services for integrating foreign workers
The process of onboarding new workers can sometimes be overwhelming.
Between administrative procedures for the company and the worker, learning another language and integrating into a new society, it is easy to not know where to start.
SI Canada offers businesses a reliable and secure service to take the first steps with their team members newly recruited abroad.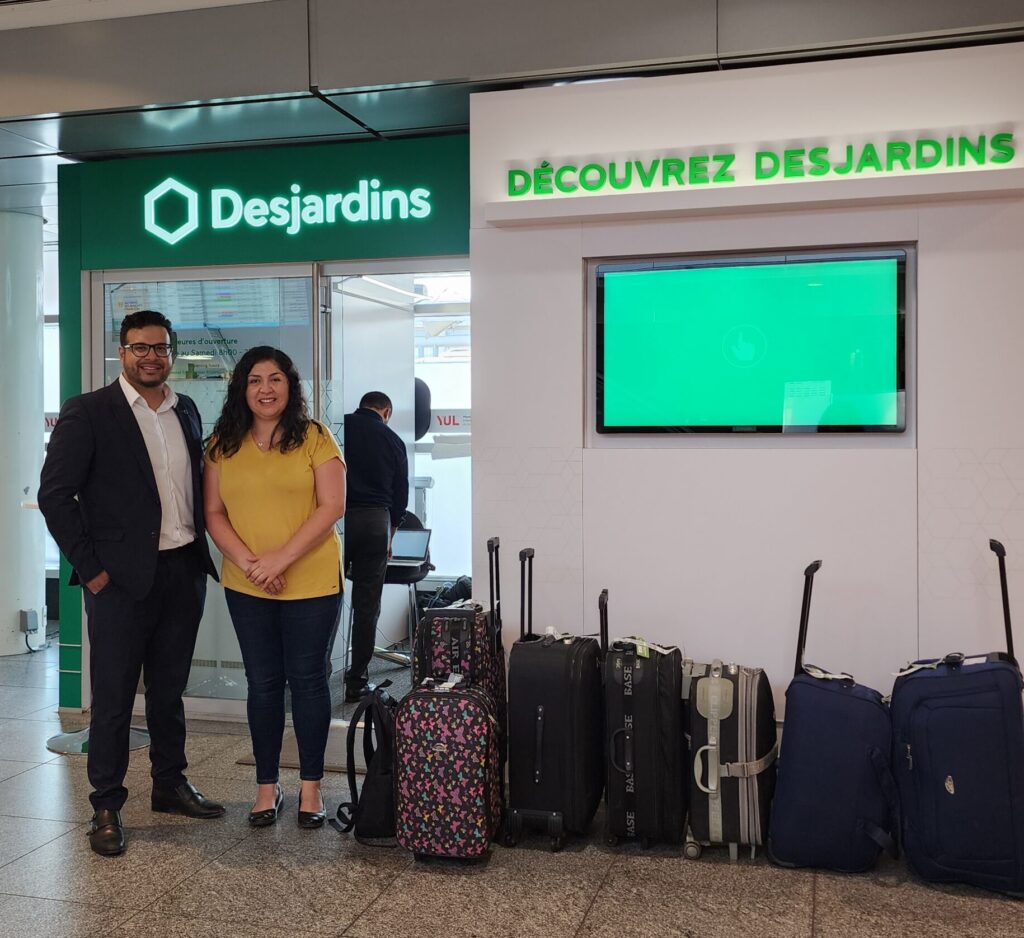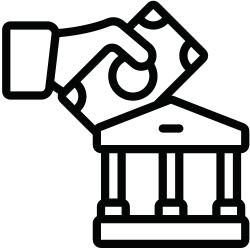 File opening in the Quebec Health Insurance Network (RAMQ)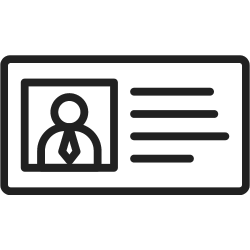 Opening the Social Insurance Number (SIN)

Mobile phone account opening